EV FAQ for Mercedes-Benz of Los Angeles
Electric vehicles from Mercedes-Benz are innovative, fuel efficient, and outfitted with sensuous luxury and improved performance. At Mercedes-Benz of Los Angeles we have an incredible inventory of electric vehicles, and our sales team can answer all of your questions about electric vehicles available from Mercedes-Benz.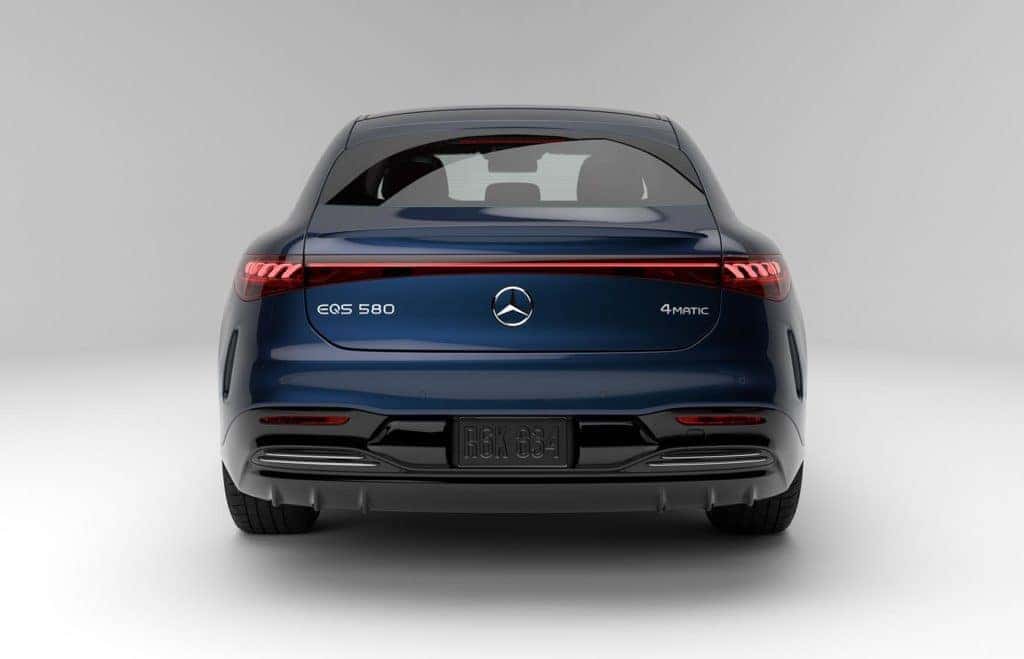 Q: What is the Difference Between an Electric Vehicle vs. a Hybrid car?
A: Electric cars plug into a charge point, and store that energy into rechargeable batteries which power the electric motor. Whereas hybrids are powered by an internal combustion engine and an electric motor, which uses energy stored in batteries, and is charged through regenerative braking and by the internal combustion engine.
Q: How can I Charge my Electric Vehicle?
A: Mercedes-Benz offers multiple charging options for your Mercedes-Benz EV. For example, two charging options are available for the 2022 EQS: AC Charging and DC Charging. The estimated AC charging time is 10-100 percent in 11.25 hours, while DC charging can give you 80 percent of a full charge in 31 minutes.
There are also tens of thousands of public charging stations available throughout the country. Find a station near you with our Mercedes me Charge Connect app, or in the head unit of your Mercedes-Benz EV.
Q: What Electric Vehicles are Available for Purchase?
A: We have an amazing inventory of electric vehicles from Mercedes-Benz available for test drive and purchase. One vehicle we are proud to offer is the 2022 EQS. This luxury electric sedan is powered by a Permanently Excited Synchronous (PES) electric motor, a 107.8 kWh battery, and produces 329 horsepower and 147 lb-ft of torque.
Q: Are Electric Vehicles Safe?
A: All Mercedes-Benz vehicles have been engineered and equipped with the most up-to-date suite of safety features, including electric vehicles. Mercedes-Benz has also ensured that EV charging is safe, with specific features put into place to make sure that electricity flows safely during any conditions.
Q: Can I Finance an Electric Vehicle?
A: Mercedes-Benz of Los Angeles offers financing with competitive interest rates and loan terms, so you can purchase an electric vehicle for a satisfying price. Apply for Mercedes-Benz financing online, and once you are approved, you will be contacted by one of our friendly financing specialists to finalize the terms and details to your financial agreement.