Understanding the 20/4/10 Rule for Car Financing
If you have been eyeing a new Mercedes-Benz car, then discuss car financing with a Mercedes-Benz dealer in Los Angeles. We will explore car financing tips with you, including the 20/4/10.
Mercedes-Benz of Los Angeles can help you ease your way into your preferred luxury sedan with this helpful guide. Our Mercedes-Benz dealers in Los Angeles swear by the 20/4/10 rule. Use this guide to facilitate your car financing plans.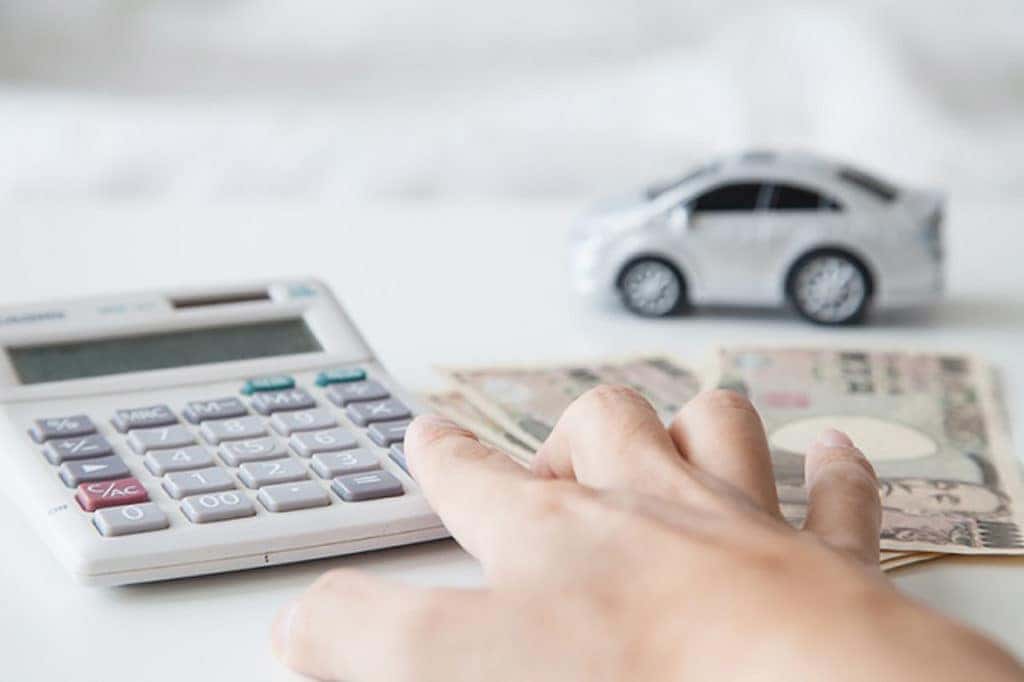 What Does the 20 Mean in 20/4/10?
Putting 20 percent of the total vehicle price down is what the 20 means. Shelling this much for your next car lowers the monthly payments. In addition, this brings your term down. So, before you finance the Mercedes-Benz GLB, you might decide to wait until you have that amount hoarded.
Putting this much down shows your commitment to paying for the vehicle and increases your chances of getting approved for a car loan.
What Does the 4 Mean in 20/4/10?
Remember, you are essentially in debt when you are making payments on a vehicle, home, or even furniture. Four years is a sweet spot for financing a Mercedes-Benz car. Note, that the longer your financing term is, the more your loan interest rate may be.
Establishing the length of your car loan will influence how much you pay every month. In most cases, when you have a shorter term, you will have higher monthly payments compared to having a longer loan term. If you have a stable means of income when shopping at our Mercedes-Benz dealership in Los Angeles, then why not tackle the payments now in case circumstances go south?
What Does the 10 Mean in 20/4/10?
To secure a successful car financing experience, keep your transportation costs under 10 percent of your monthly income. This allows you to stay within your budget.
Transportation costs include fuel, insurance, and maintenance services. Remember, each new Mercedes-Benz car is different. While one vehicle may demand a higher premium of fuel, another car may not.
Head to our Mercedes-Benz Dealership in LA
When you visit our Los Angeles Mercedes-Benz dealership, keep the 20/4/10 rule in mind to satisfy your car financing goals. Our Mercedes-Benz financing experts will personalize a plan to finance your Mercedes-Benz SUV. Evade increased interest rates, being in debt, and hating your luxury car eventually and establish a car financing outline beforehand.